Crafting
The crafting area will be a welcoming comfortable space to come sit and craft, play a game or chew the fat on geektastic subjects. The space will have a zone for messy crafts and clean area. 
The clean space will be carpeted and decorated to get the creative juices flowing.
There will be drawing and painting material.There will be some lovely old hand crank sewing machines for those who wish to bring fabric to create.
Workshops
Clay Sigil Crafting
In a held, light ritual space, you'll be taken on a guided meditation journey connecting you with an intention you'd like to set and taught how to design and create your own sigil from air dry clay to represent this.
Max 6 persons.
Facilitator: Liam Creature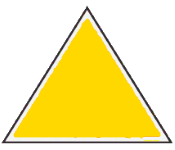 Location: Craft tent
---
The 70s short short sewing workshop
Follow a pattern to make some shorts using an old sewing machine.
Materials included but donations to Queer Spirit welcome for materials.
Max 6 persons.
Facilitator: Apollo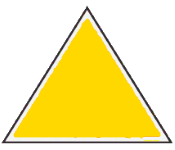 Location: Craft tent