Queer Spirit festival 2019
Around 500 colourful, loving, playful, questing queers of all ages, from all parts of the LGBT+ rainbow tribe and all colours of the human family assembled in the beautiful countryside of Northamptonshire for five August days of summer fun and cosmic connection for the third Queer Spirit Festival.

We celebrate Who We Are as creative, loving beings exploring our spirituality, our hearts, minds and bodies with a rich and diverse programme of ceremonies, performance, workshops and play spaces - here we dissolved the perceived boundaries and divisions between trans people, lesbians, bisexuals, gay men and other queers who cannot be defined or confined to any such category.  In a magically held atmosphere that encouraged engagement, open heartedness, communication and compassion, the Festival was a liberating realm of freedom of self-expression, of self-exploration and community creation… of soul expansion and of finding the inner peace that comes from communing with nature, and being able to fully be ourselves.
You can send us your testimonial here...
Here's what some of the people who came to this or previous festivals have to say about it...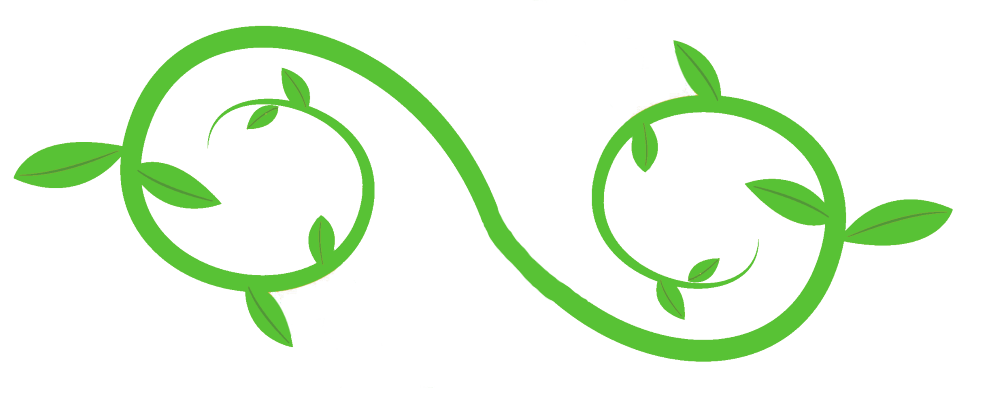 Excellent organisation and lovely friendly people.  A complete joy.  Ruairidh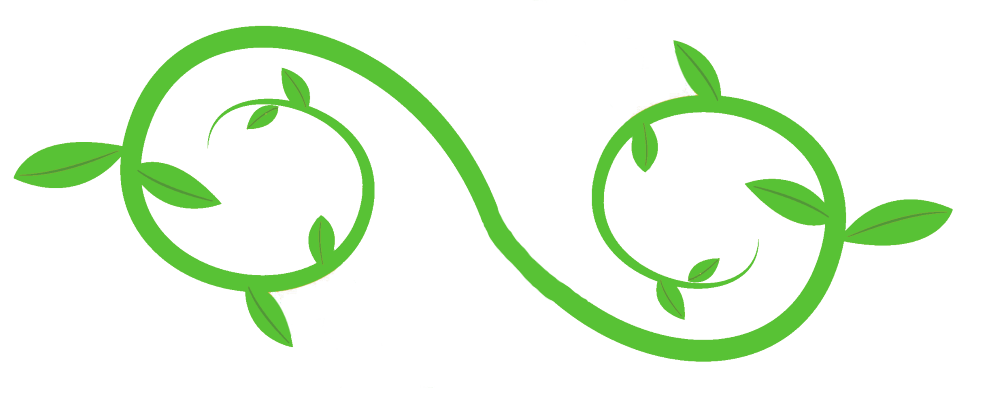 Basking in the glow of a great event.
I felt so welcome and free to explore who I am with so many wonderful queer folk at this very well organised and lovingly held festival. Andy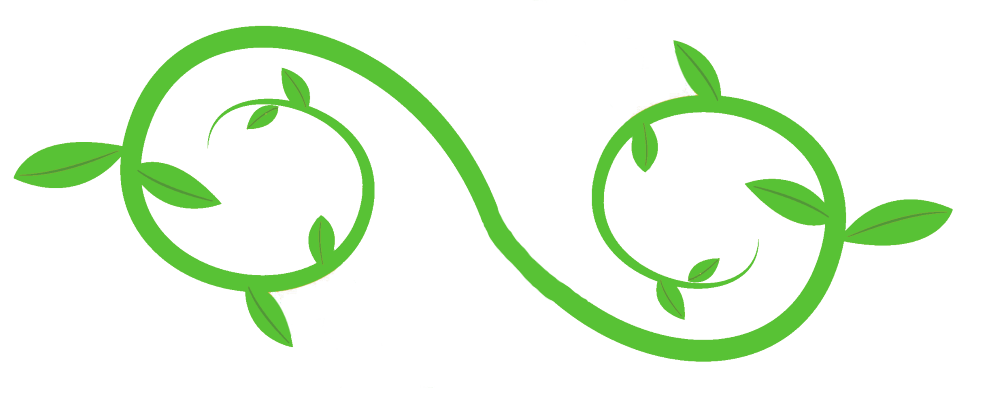 thank you wonderfuls - for opening the love-gates and literally flooding us with bliss at the festival and beyond. I experienced so many beautiful shining moments, no wonder the moon was full she was reflecting us. Kevin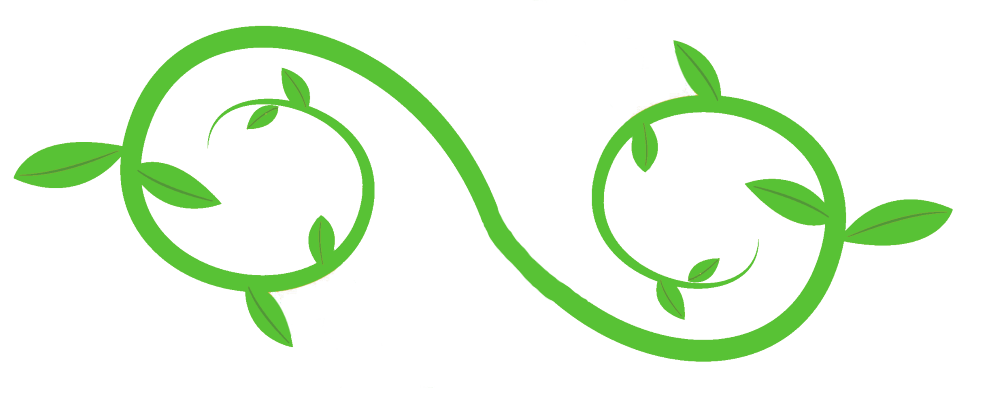 Thaaaaaaaaaank You????????????all super beautiful queer spirits for a fantasmagoric ????????????fest!!!! You beautiful ????????????beautiful people????     Elisabetta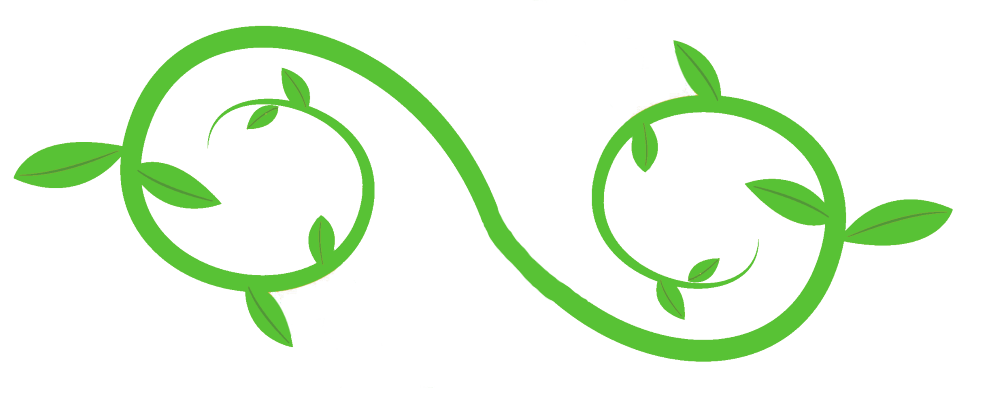 a spirited love fest like no other. Amanda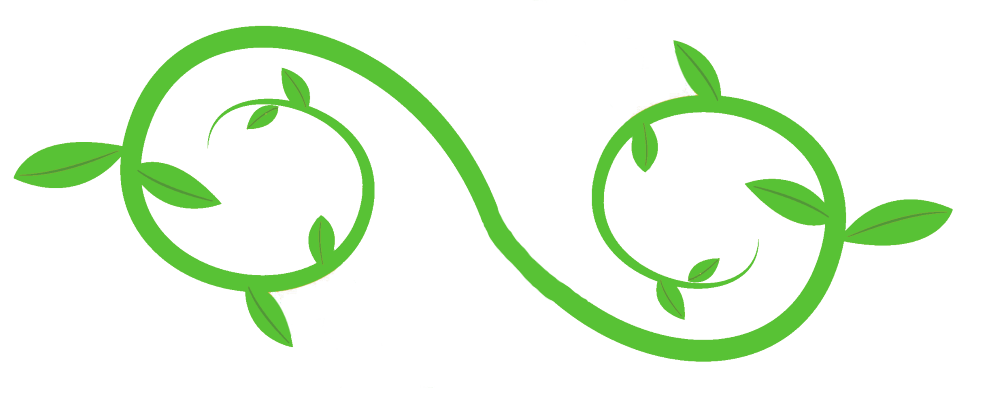 A very relaxing no pressure queer space with gentle options nudging my way.  Beautiful land, structures too. Yes please another QSF!! Turret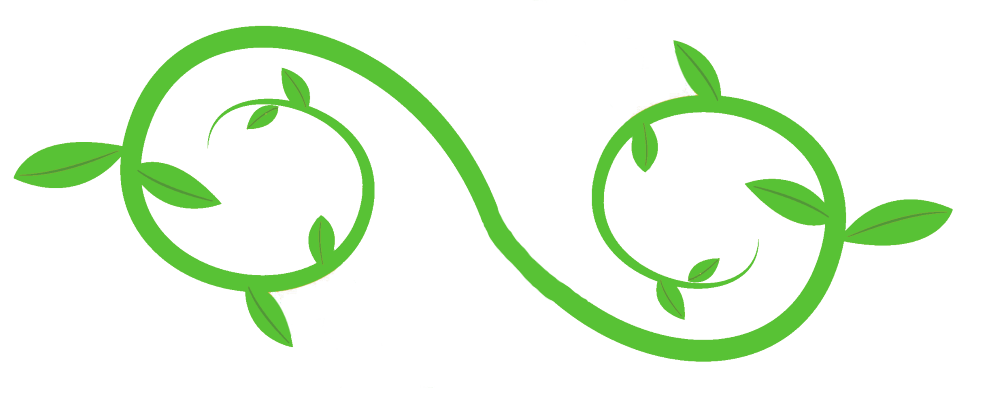 Everyone in a space they can be totally themselves – no oppression/segregation etc.  Finally!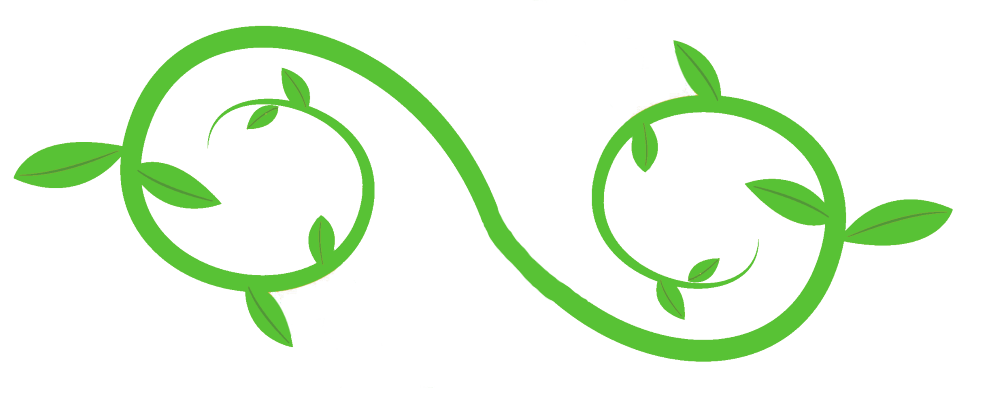 Utterly 100% accepted and celebrated for who I am in each moment. Brought out the beauty in everyone.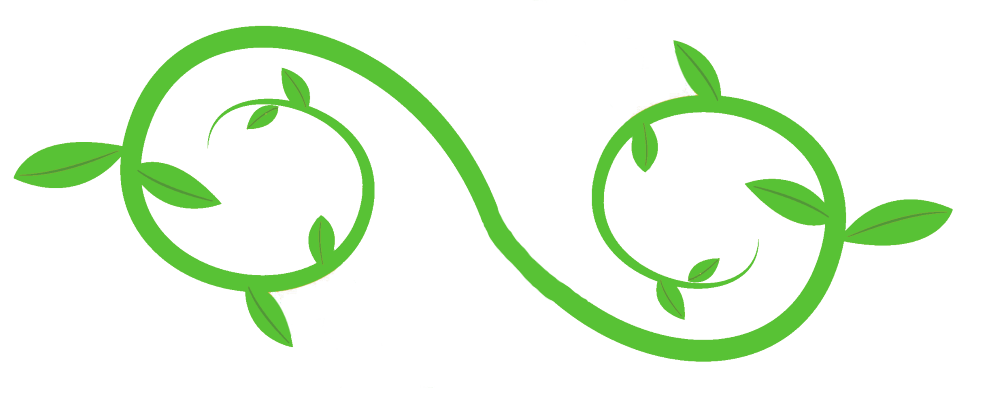 Thank you all so much for creating with our natural environment such a magical space.  Love Light Unity.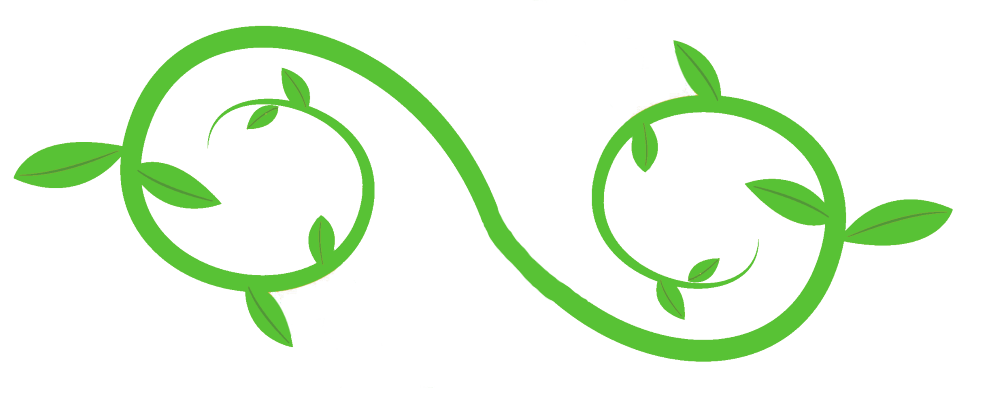 Love you all.  Thank you Queer Spirit. I have come home to my tribe!!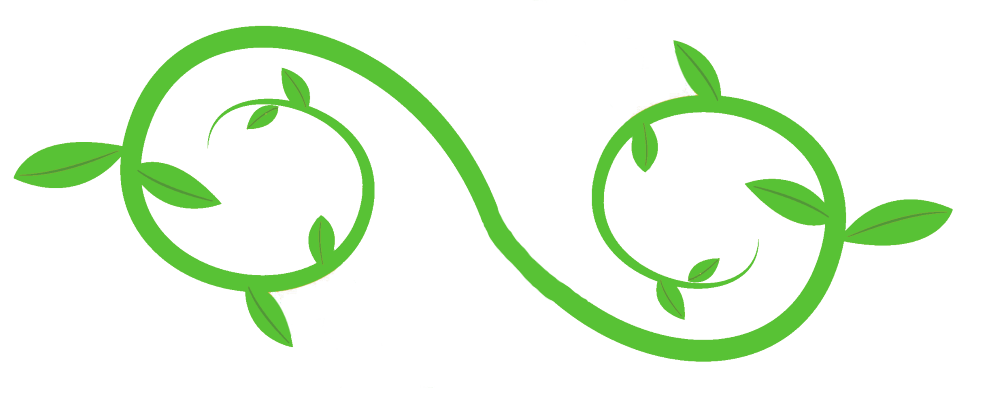 Thanks to the festivals I have been to my perception of Queer became genderless.  So when I see that separate "genderrules" tend to appear it makes me feel less comfortable, mainly because I feel there are other non-spoken about items at the origin.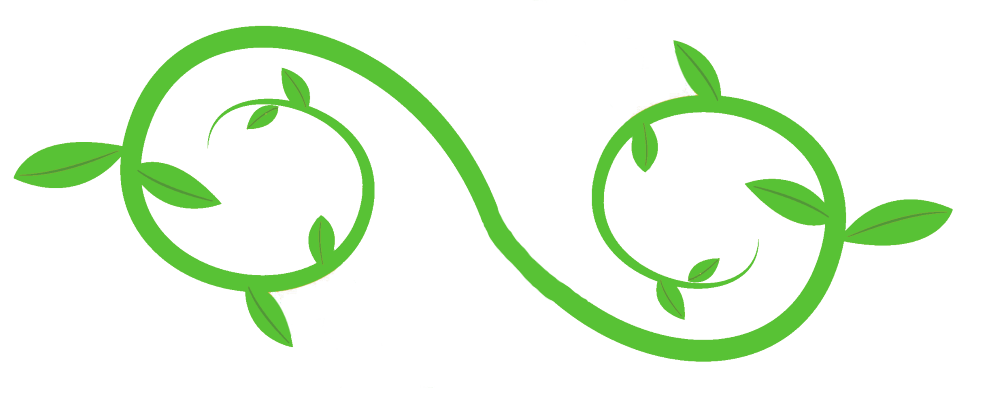 Bloody well done!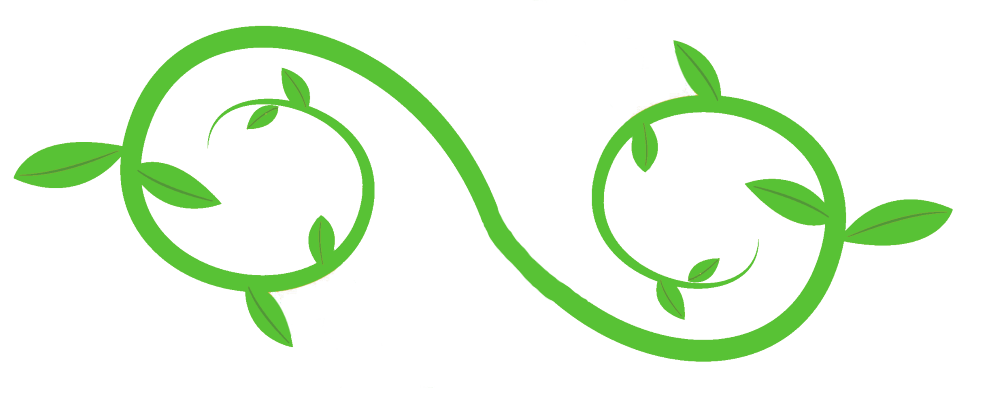 A huge thank you from the Campaigns Yurt for all of your contributions to the workshops and discussions we led. It was a real joy and pleasure to spend time with some of you and to share learning and opinions and ways of being in the world of activism. A heartfelt thanks to you all. James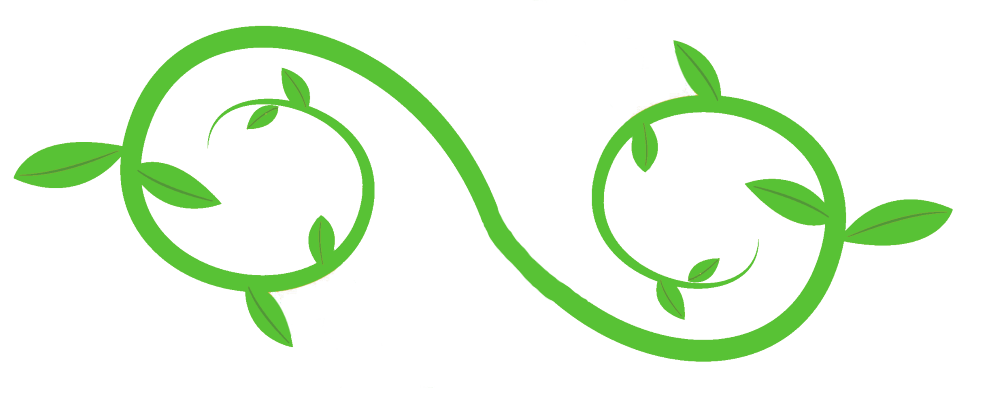 "We're here, we're Queer, we're Cosmic!" I may be shouting this at random wherever I go from now on ... :D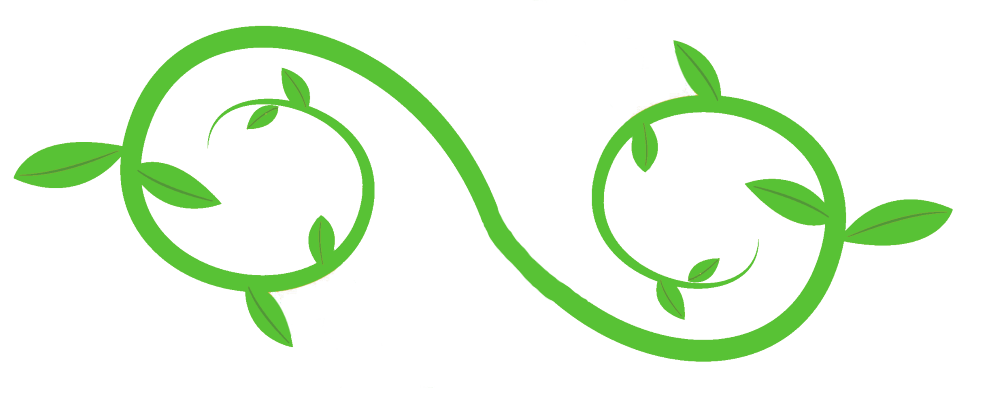 ❤️????????????????Thank you Queer Spirit Festival. Xela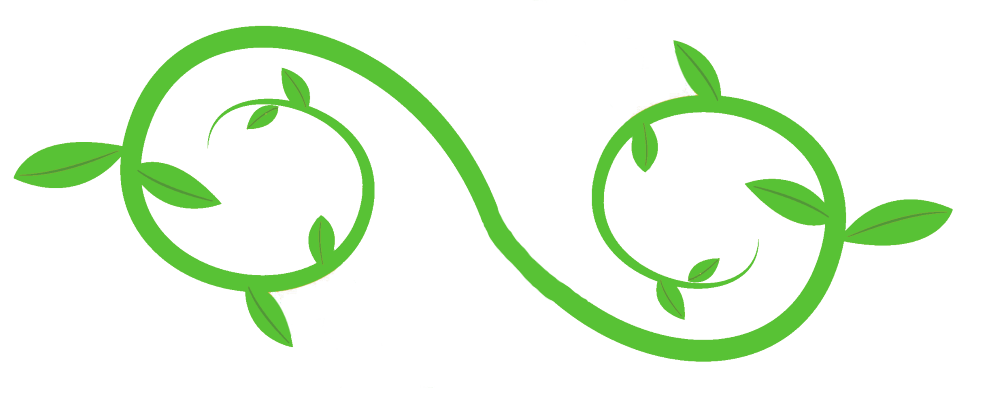 I'm feeling completely re-energized after the last 6 days having the privilege of volunteering for Queer Spirit Festival, the world's first public spiritual gathering geared towards the LGBTQI community and supporters.
I took part in naked workshops that were designed to create an intimacy with strangers without the use of words. Solely through dance, movement, eye contact and touch I was able to strip off and garner the energy around me to not only feel comfortable but to invigorate a new-found physical confidence.
Within all of these workshops, performances, cabaret shows, firewalks and DJ sets was a constant stream of positive vibrations and energetic personalities that I'll never forget. The atmosphere from start to finish was beautifully palpable and entrancing.
Thank you Queer Spirit organizers, volunteers and attendees! This week was a thriving experience, an eloquent education and a powerful affirmation of the 'normality' I want to live in and an attitude I want to live by. It was a true definition of love. Jarrod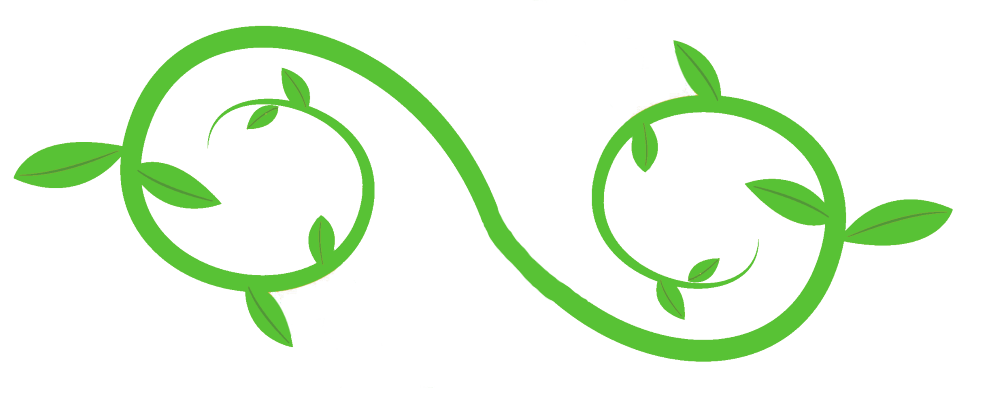 You gorgeous and glorious beings. THANK YOU for a phenomenal few days. My heart feels the size of that beautiful full moon we shared. Blessings on your way, until we meet again. Andy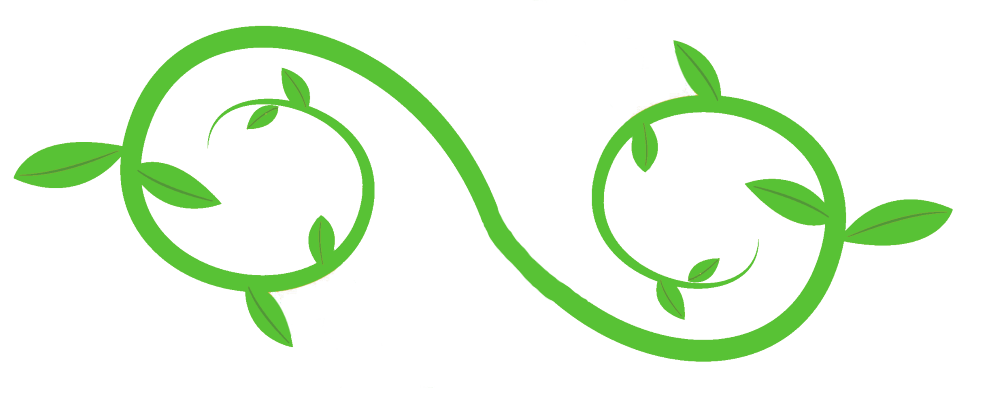 Thank you for the love!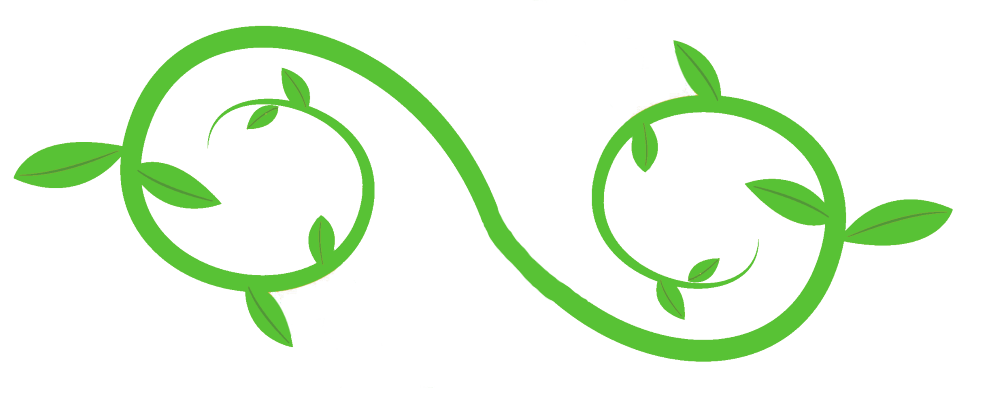 Queer Spirits you were all AMAZING, thank you!!!! We ARE all amazing!!! Ian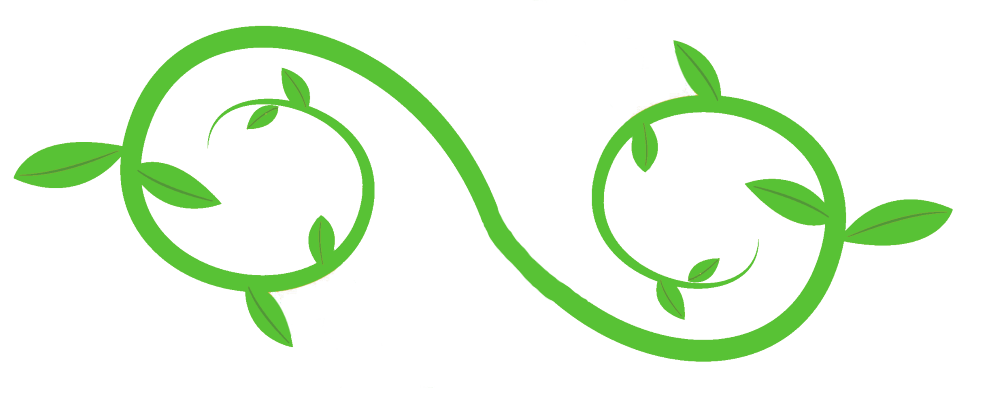 What a ride of love and connection and amazing journeys. Lilith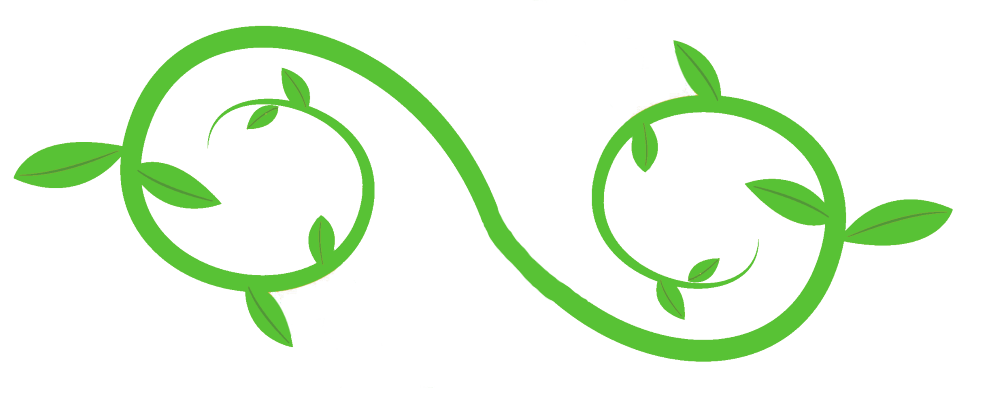 THANK YOU! to everyone, had some fantastic challenges and felt the love. Loved meeting so many fabulous peeps, wish i had more time to linger but truly valued all the wonderful conversations and moments with everyone. Really loved being able to take part and be a contribution to this event! here's to the next! Draeyk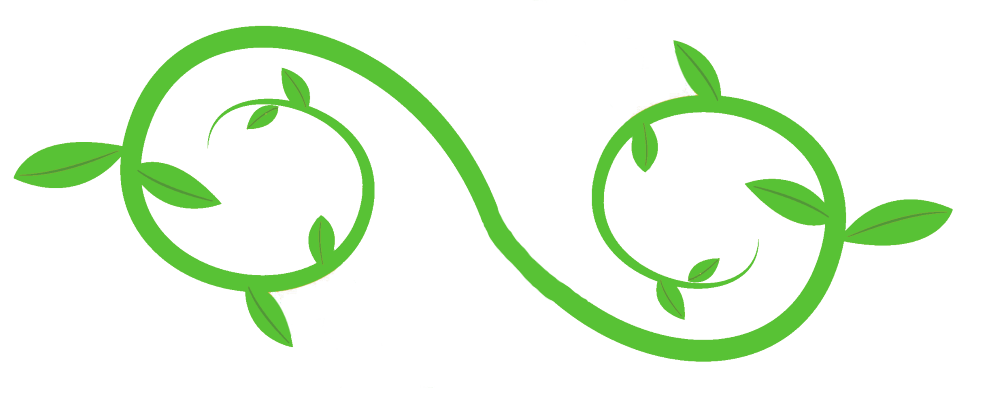 Phenomenal ❤️ Thank you all. Sal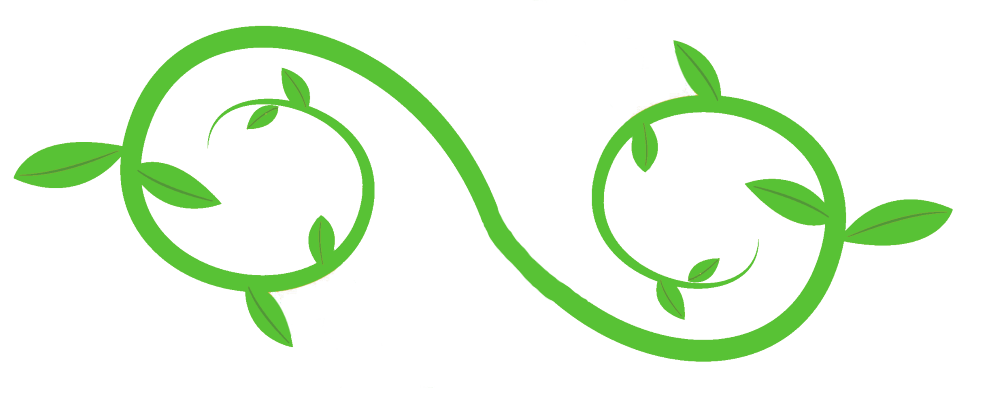 thanks to all for a lovely time! Gwill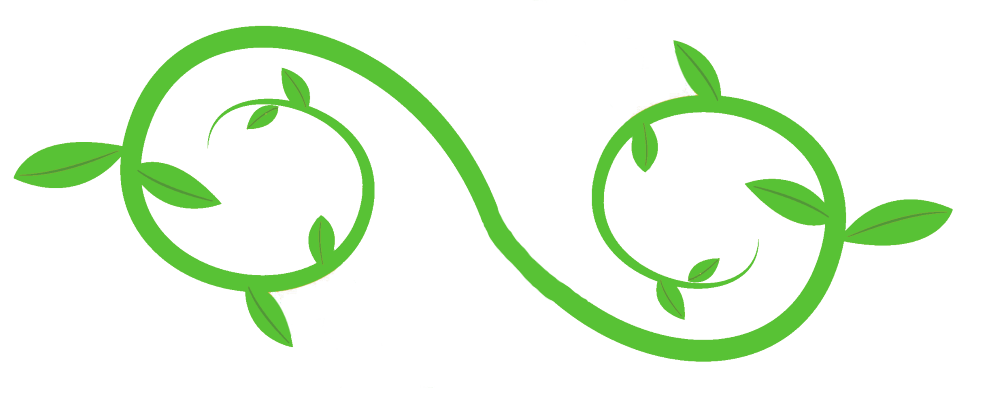 Wonderful wonderful festival! Many many thanks and blessings to the organisers and site crew, welfare team and all. And to people who came to my workshop and moved me so much and to everyone I met and talked to and sat in workshops with, and gave workshops, and saw passing by looking fabulous. You healed my bruised heart! Lindsay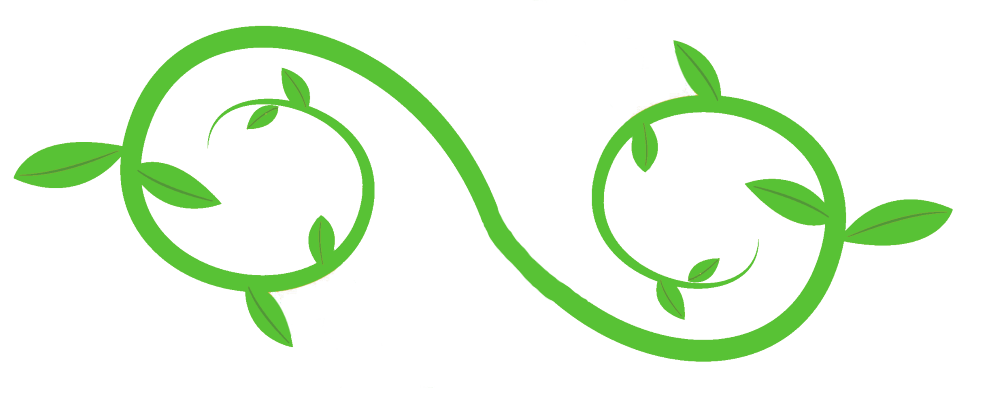 OK, so "transformative" is an easily-bandied-about word, and I have experienced many things claiming to be so which were only mildly uplifting, but I'm awed by the beauty and love abounding at Queer Spirit Festival. In particular the fact that I WALKED ON FIRE! and what flowed from that act, was extraordinary. I'm struggling to begin to describe how astonishing it was. ……..Wow. Just. Wow. Thank you, Lovelies and GentleBeings! Hawthorn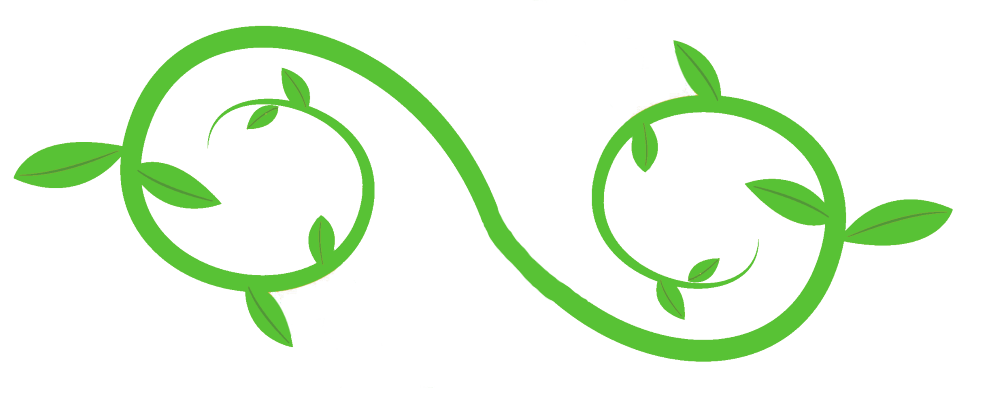 I am grateful for the safety net of the past few days where I no longer feel alone in my queerness. And the level of soulidarity I experienced saved my soul. Beth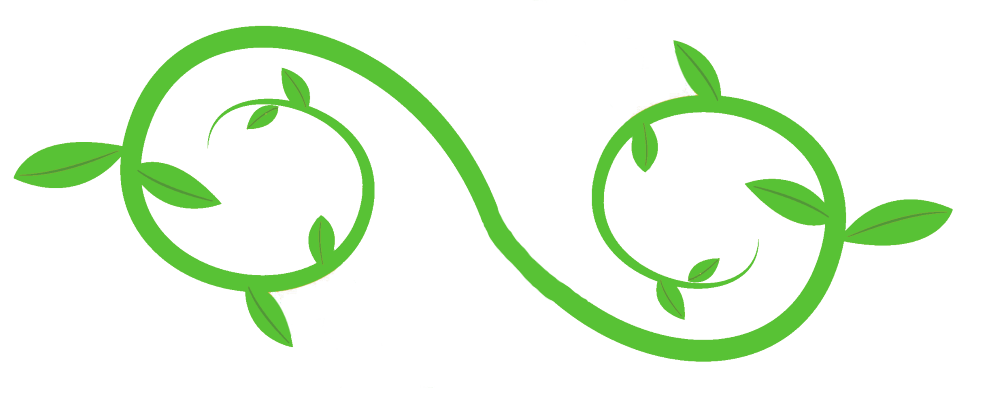 Massive thanks to everyone for being a curious comrade in the ongoing project of loving and queering and spiriting!! I feel like I've made some beautiful long- while friends and family. Can't wait to see you all again. You're all awesome beyond belief. Beck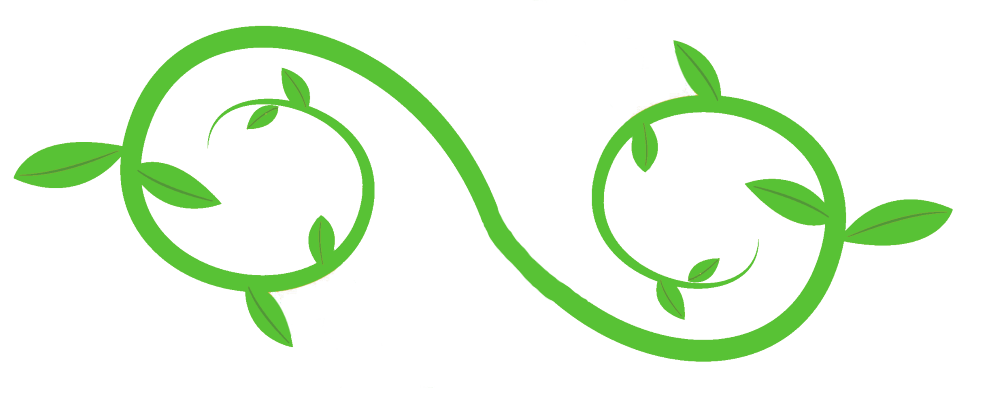 Holy all things queer and beautiful that was amazing!!!  Filled with absolute joy, love and spirit. Grace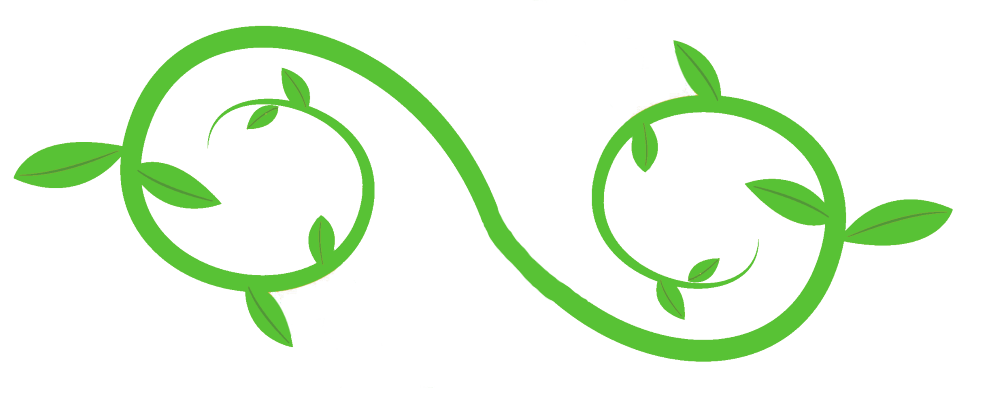 On behalf of Micro-rainbow International and especially our members who attended I want to thank you for the invitation, facilitation and accommodation by yourself and team that made it happen. It was an incredible experience and all really had a good time while feeling safe and included. Everyone wish it could have gone on. The people, the sessions, the site, the fire, the energies, the energies, really rewarding and rejuvenating. Special thanks to all who contributed financially and otherwise to make our presence possible. We trust the universe rewards you all greatly. We who attended have really been enriched. Every Time a member describes their experience at Queer Spirit Festival they double up on the word really. Really really good. Really really enjoyed it. So, really really, thank you all. Hissssssssssssssssssss   PJ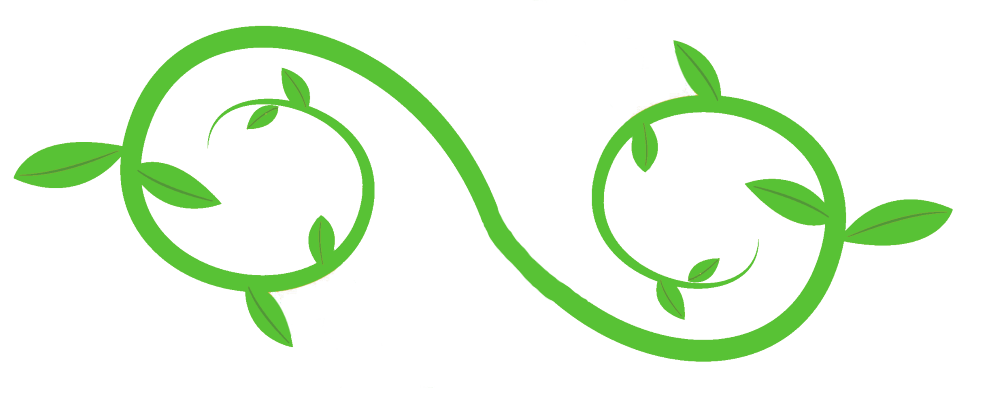 Thanks for a wonderful event. It seemed superbly organised, with lots of thought going into all aspects of the planning. It was a nice size - not overwhelming - and there was a real feel of harmony and celebration. It's great for all parts of the community to be together on the land, away from city life. The food cafes were great All the facilities including the village hall, the sauna and showers were great. Even the loos were rather nice! I did some very interesting workshops - and the range was good - things for the body, mind and spirit. I really hope you break even and that you are able to hold it again soon. Thanks for the immense efforts of all the organisers. Blessings be upon you!! Ravi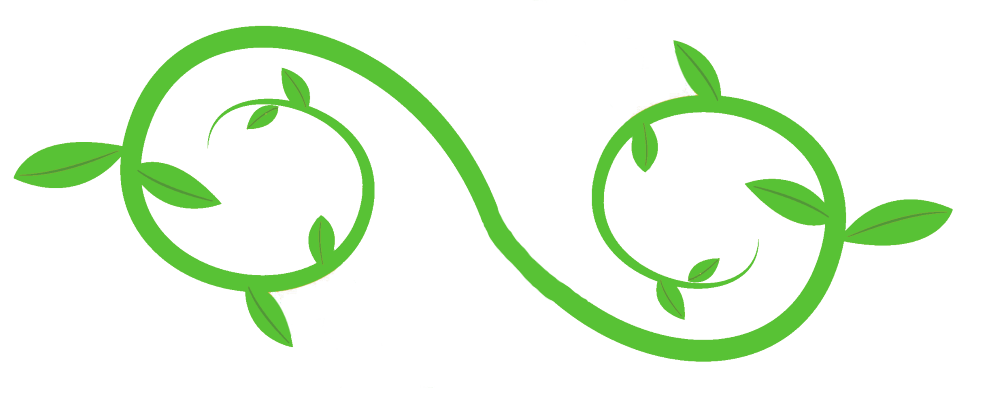 fabulous and incredible. Justin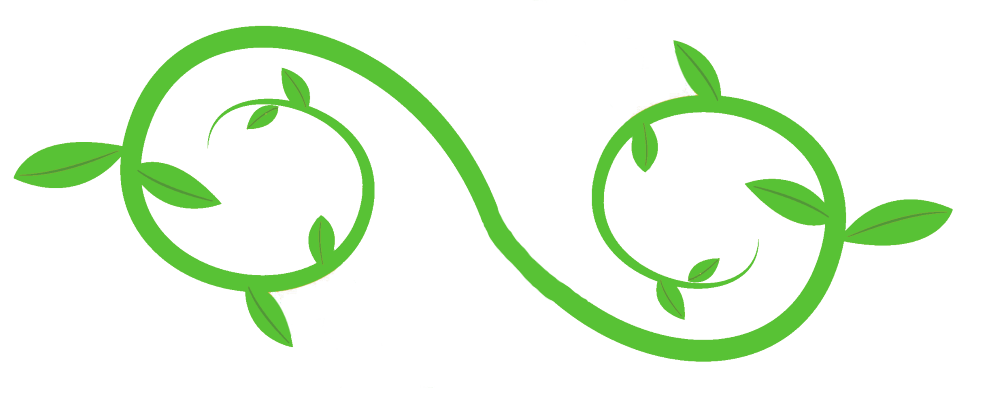 Thank you for all the hard work and prayerfulness that made this such a special event.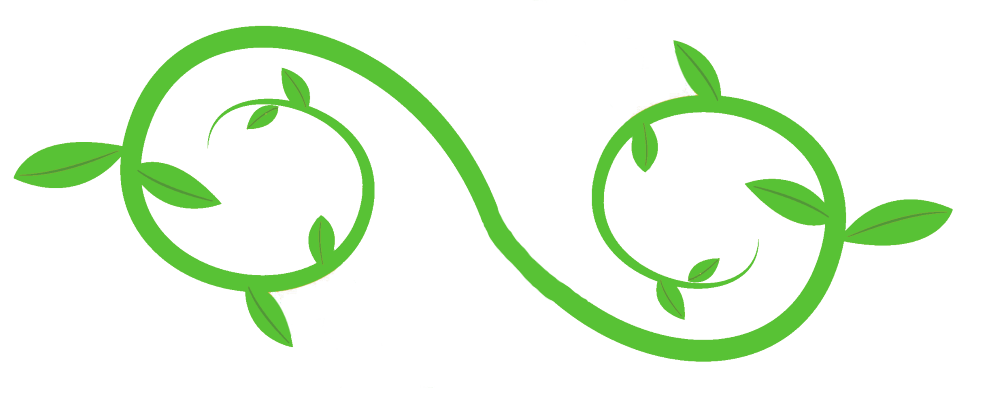 Connected, Accepted, Belonging. Thank you. Bonobo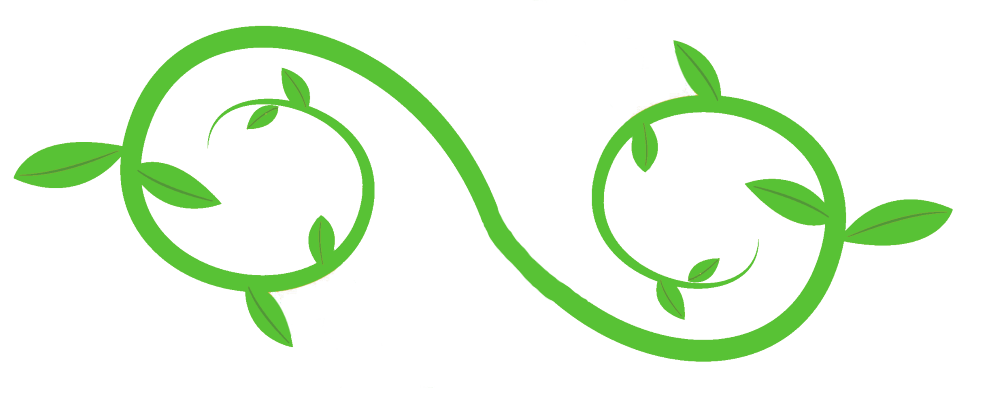 Just wanted to say a Big Thank-you! :-D to all at the Queerspirit fest from The Travelling Temple....we really enjoyed meeting and singing with you all. Sam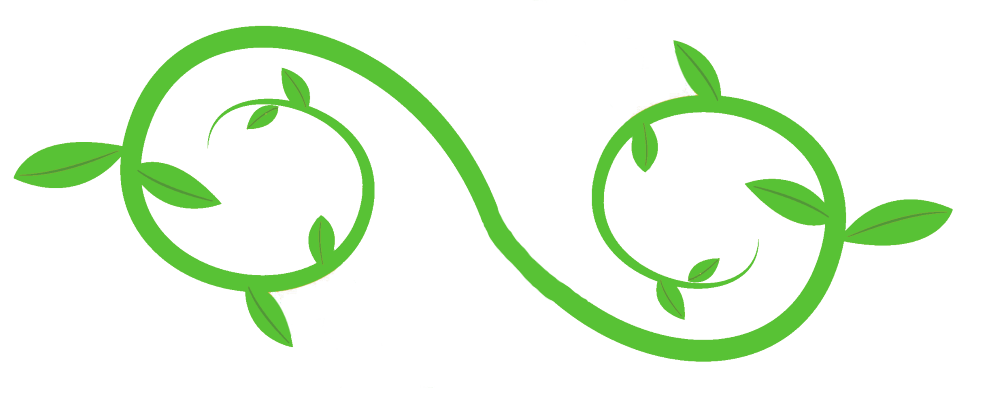 Fab. Thank you you Al Shokti Mickey and Buzzy. Let's makes this regular thing. I found my space at last. Bruce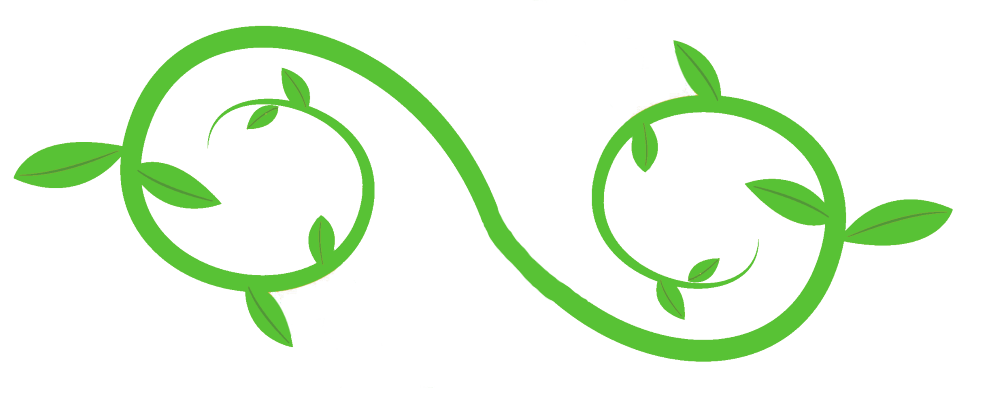 Feeling so energised since Queer Spirit. What an amazing time, we all had in the wonderful fairy forest Beautiful people amazing vibes, super healthy food. Thanks to everyone. Roberta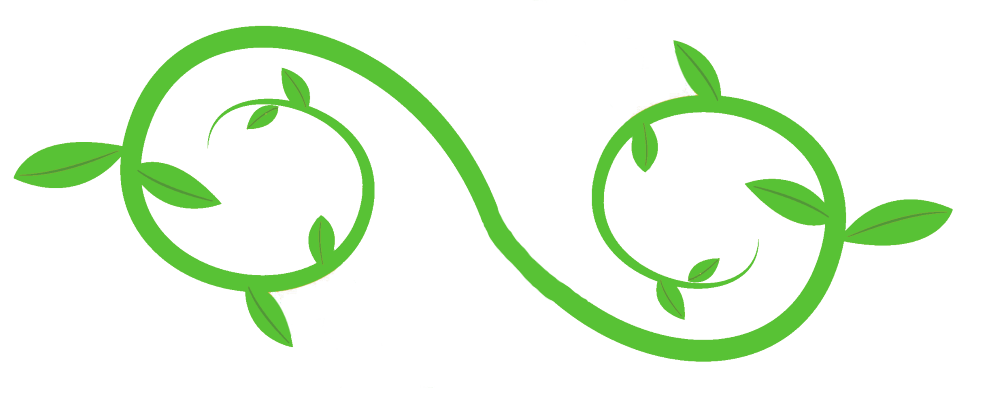 It was a great time at the festival last week, massive appreciation to those that made it happen. There hasn't been a place where I've felt so much community of purpose and being, and it couldn't have been more timely for me personally. Robin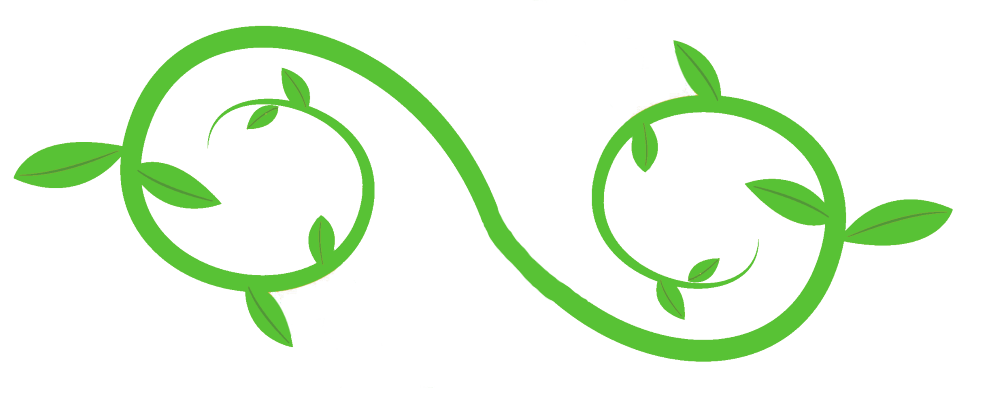 Thank you so much Queer Spirit for all the amazing memories. This experience has affirmed to me that the world truly is pregnant with opportunities to meet such incredible people ????????Peace and love to all. Adrian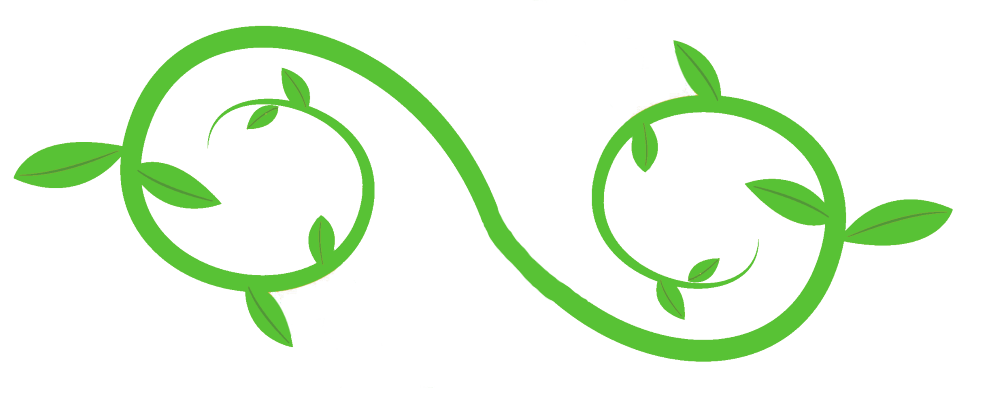 I just wanted to say how amazing the festival was, the people were great and the workshops interesting and thought provoking. It was such a safe and accepting environment, so I have posted that message on all my support groups, so more transgender people may come to the next one. Maybe one day we will all be safe to be who we are wherever we are, but until that day comes, thanks for creating this space, giving us hope and helping us find like-minded people to share our thoughts with. Michael
I have to say that was an amazing experience. The sense of community and the connections I made there were amazing, and just seeing so many confident Queer and trans-masc people there lifted my spirits. All of the organisers put so much into the event and it showed. From the effort to include non-gendered greetings, and asking people's pronouns regularly, to running such a range of workshops, activism to sexual liberation and kink. Hopefully I get a chance to meet everyone again, because all of you are lovely beings that just by being around induce positive effects in lives. Kai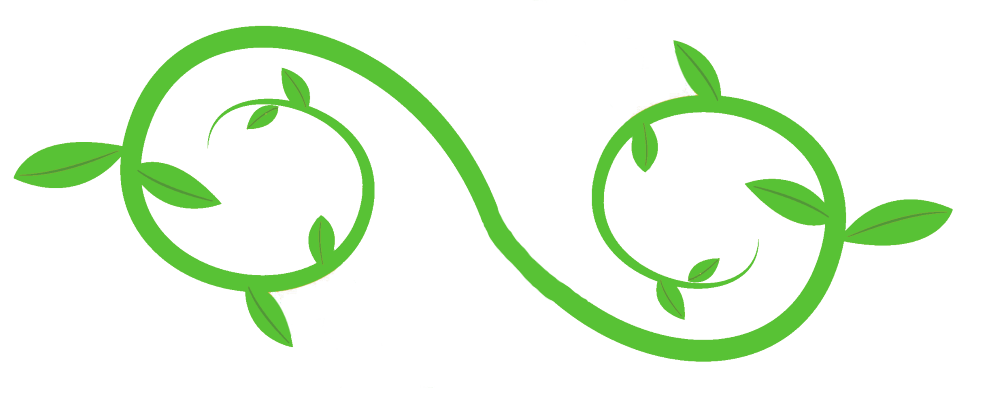 Just wanted to thank all the organizers for their hard work it was amazing thank you. I would loved to have seen more music and spoken word and very much enjoyed what I did c, perhaps a longer open stage. Thanks again, and I will be widely recommending this festival in future. Raisy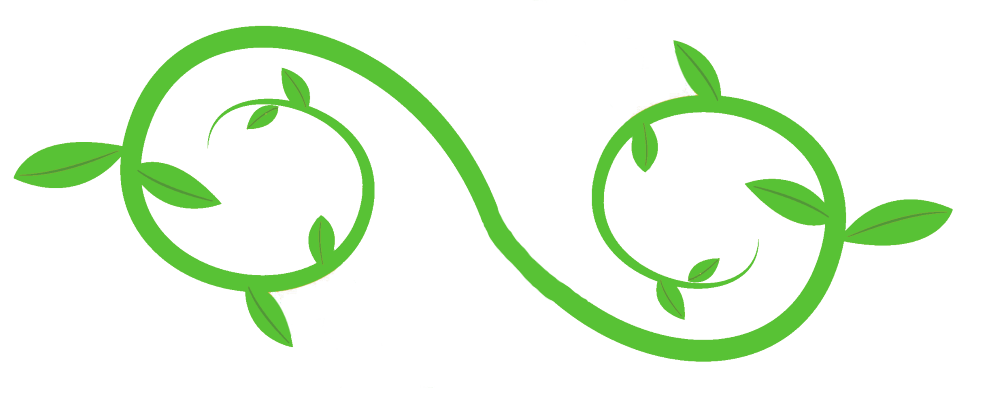 Beloved Queerspirit Team
Thank you for great photos
And wonderful memories
Slowly allowing to unfold the treasured moments
From the bottom of my heart
to tongue tip thanks
With love and gratitude   Basho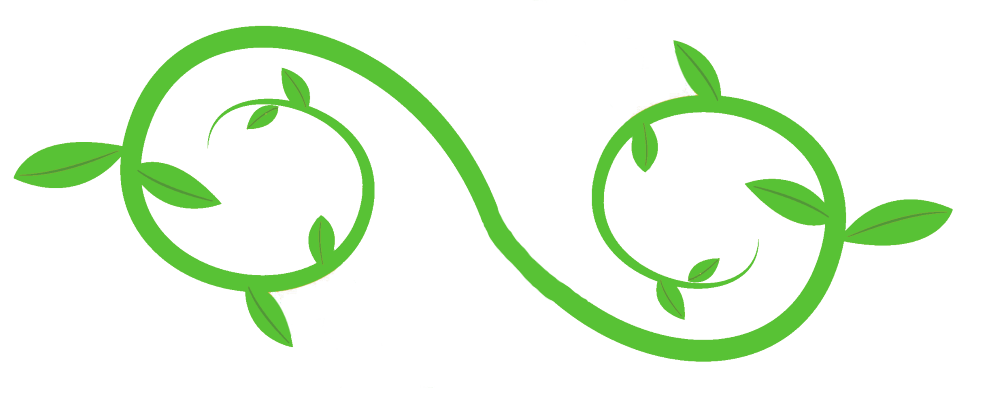 Thanks so much for having me along, I had a great time at the festival! The session length and location worked very well, with lots of footfall and the freedom to work with individuals and small groups in a relaxed environment. Many participants returned over the days to develop their mbira skills and some worked particularly hard, learning much more than I had expected. One of my workshop highlights was meeting with a few Zimbabweans who knew of the instrument, but hadn't played it before. They came from a different cultural group, and brought their own songs and clapping patterns to accompany the music I was teaching. This lifted my spirits and created a celebratory atmosphere. The space you created was amazing and liberating. I'm inspired and hope to be involved again next year, or some other time soon. Andy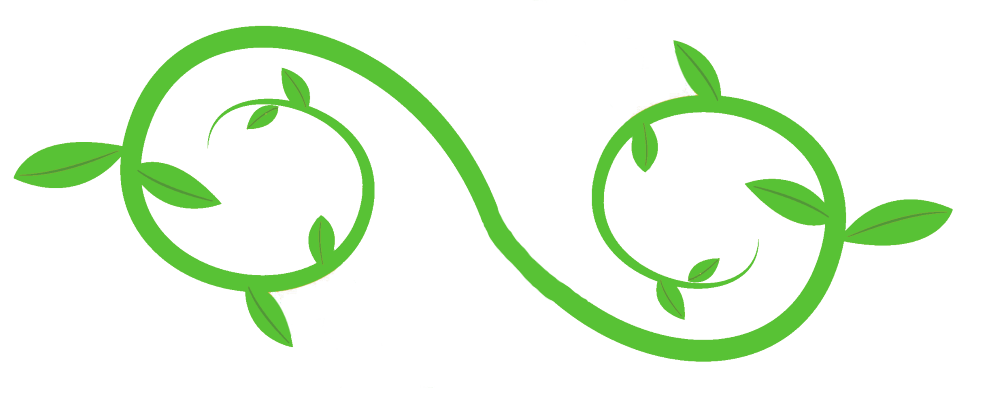 YOU ARE ALL AWESOME! Such a lot of work and hope you're happy with the outcome. Tom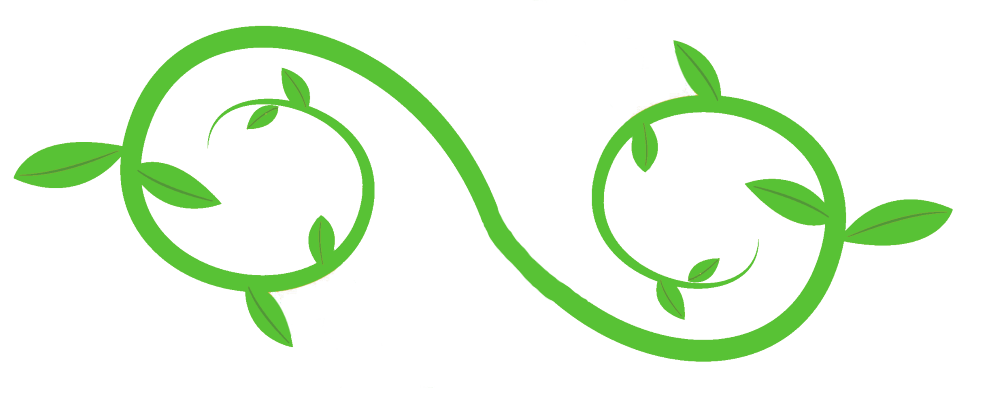 In short, I absolutely loved the festival - I loved the piece of land it was held on, the sense of openness and respect and togetherness, the beautiful range of workshops and rituals, the clothing optional element of the festival, all the food at the 'soup kitchen' in the white tent, the existence of the 'village hall' which was so comfy and dry when it was howling a gale outside. My own personal highlights included the 'elements' ritual on Thursday morning, the moon ritual on Thurs evening, the Gay Gordons, the adult cabaret, and assisting on Grace's 2 workshops.  It was an honour to facilitate workshops there, and I'd love to have the chance to do so again! I think especially for a first time event the organisers have done an amazing job. Thanks again so much for the opportunity, and for co-creating such a beautiful and unique happening. Rupert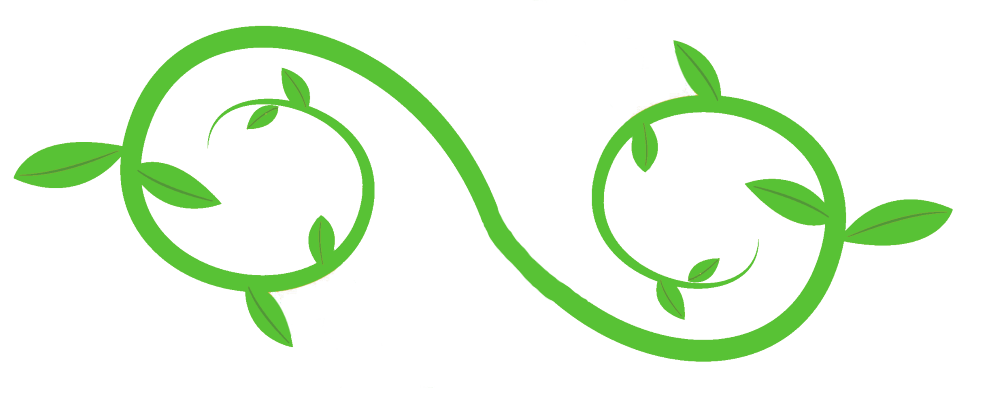 A beautiful and special place, I hope it can happen again.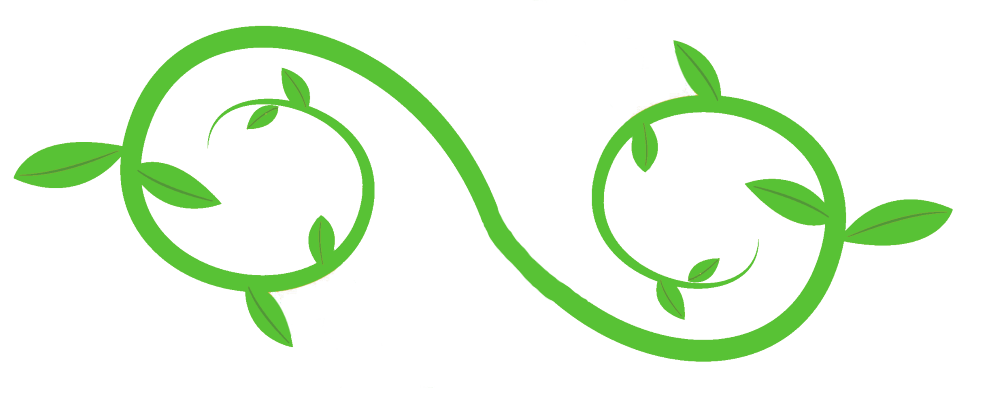 Well done to all concerned in organising this unique event!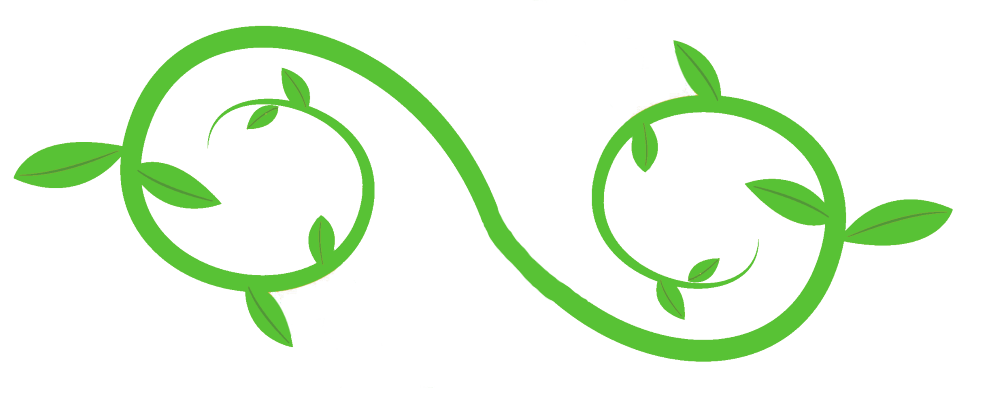 Love you all!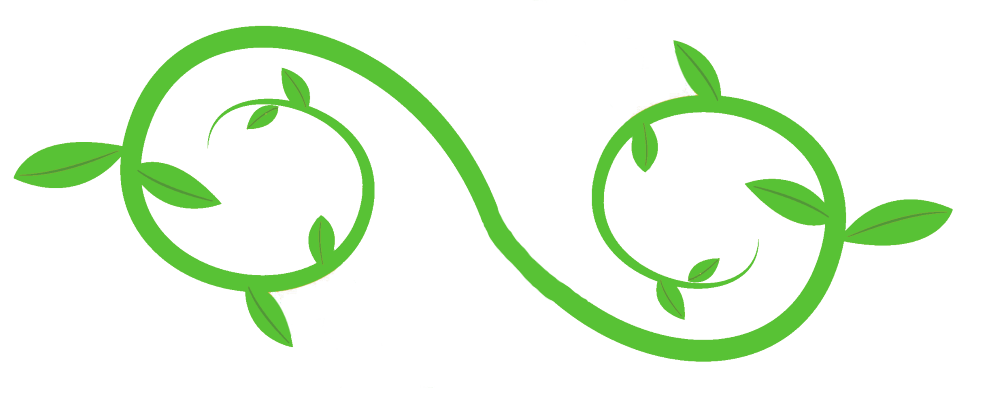 I really enjoyed the experience.  There was a great mix of workshops and spaces and the feeling of care and respect made it a very relaxed experience. Thank you again for making this happen with your team. It was a great event.  Really opened my heart. I had a lot of fun and made some beautiful new connections. Nick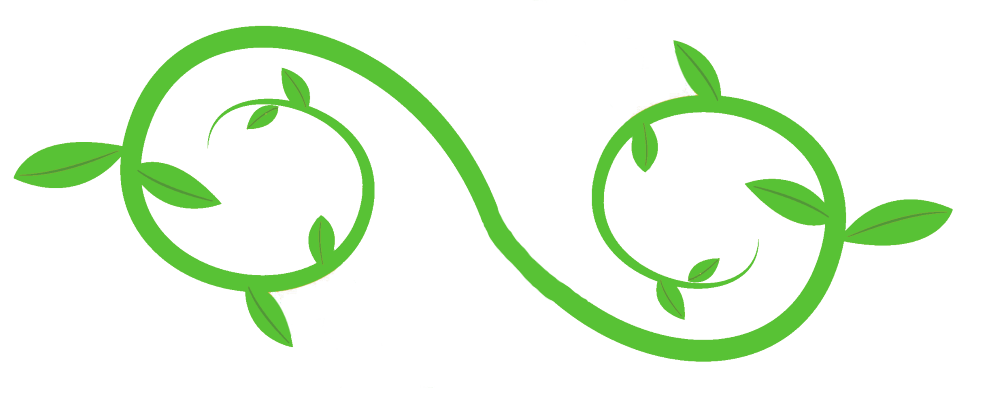 Queer Spirit was an amazing, loving, caring, sharing festival and I can't fully express how grateful I am for having had the opportunity to attend. Titta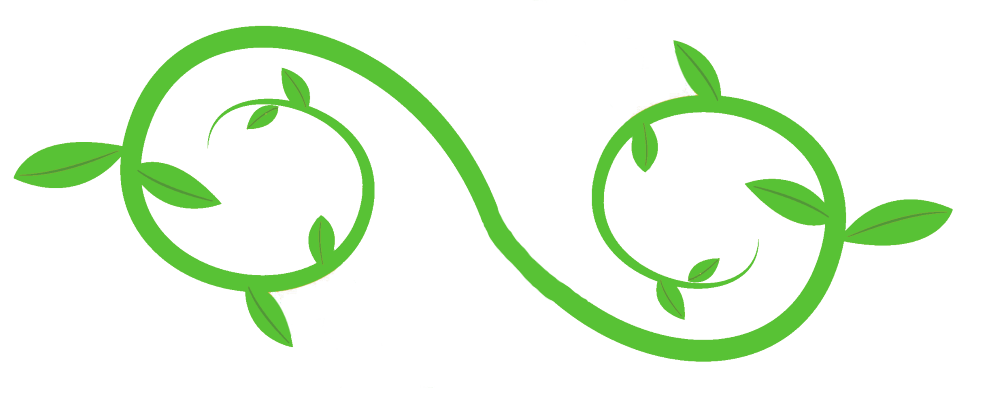 I can't thank you enough for allowing me to be part of this beautiful festival. It was such a magical experience, full of wonderful and open people. It will truly remain in my memories as indeed a turning point in my life. The Sex Temple team was amazing and we got on extremely well. It was just pure fun all along. Amanda, Bonoby, Cula and Becki are just fantastic people. Romaine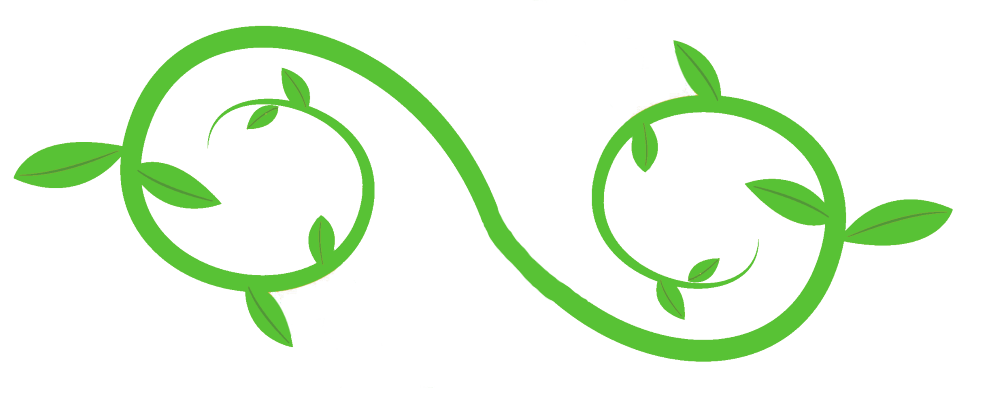 It was absolutely friggin wonderful!!! Really!! I brought some friends with me and they too had a really great time!!!  I think for me the firewalk was a highlight, not many festivals or places you can go to do that!! It really was such a heart opening expansive few days, and so nice to be in the fields with fellow queers!! Not enough of that in the UK I say!! MORE !!!!!! Ashley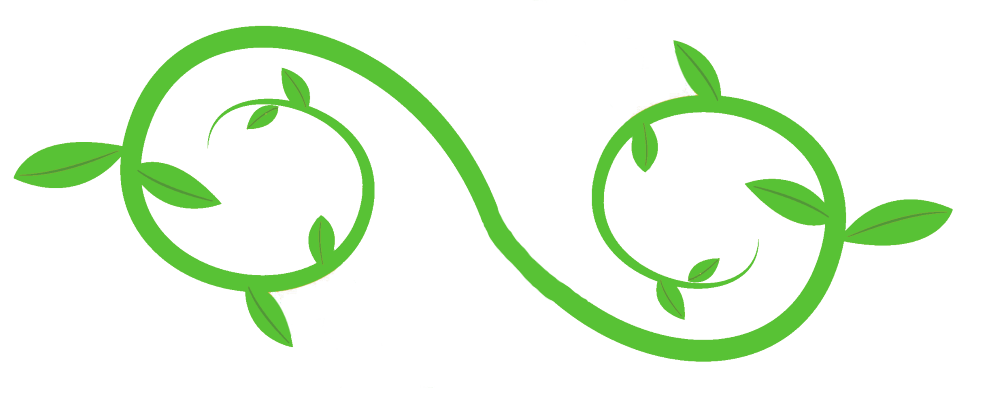 Al, Buzzy, Miqx, Shokti, thank got SOOOOO much for putting qs on! It was very very beautiful and amazing and healing and sexy!!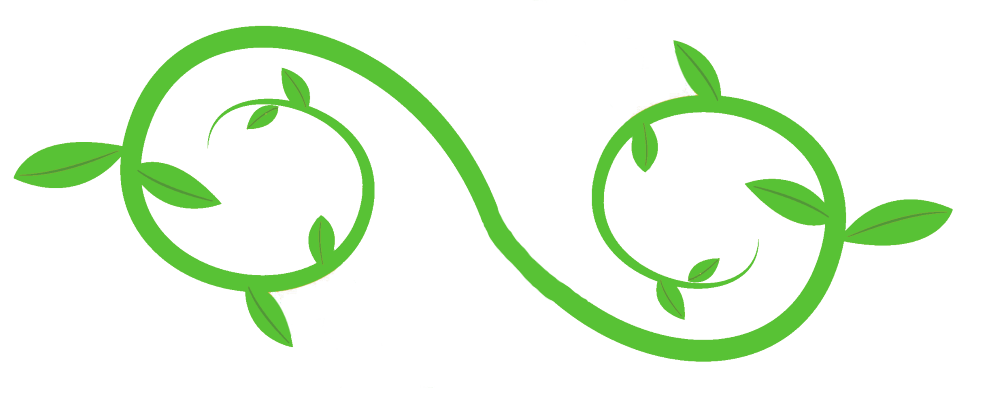 Thanks to the organisers for a great event.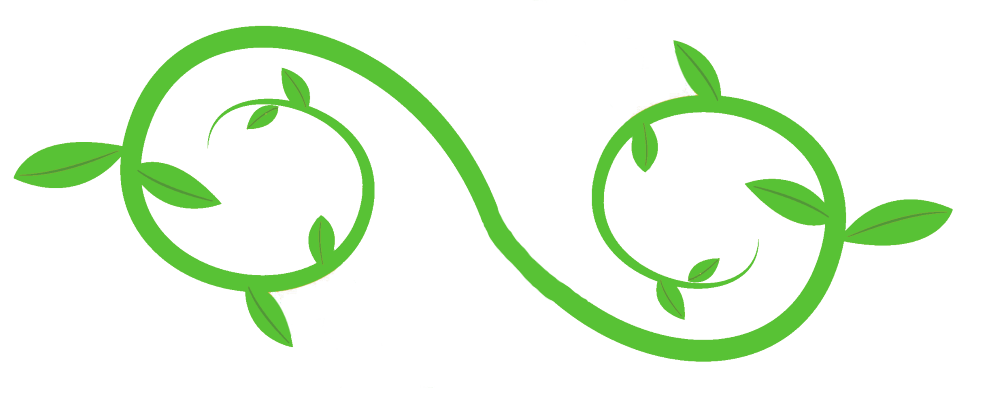 Thanks for creating a joyous space. Thanks for a new beginning I felt welcomed I felt accepted I felt connected My eyes were opened My heart was opened My sex was celebrated.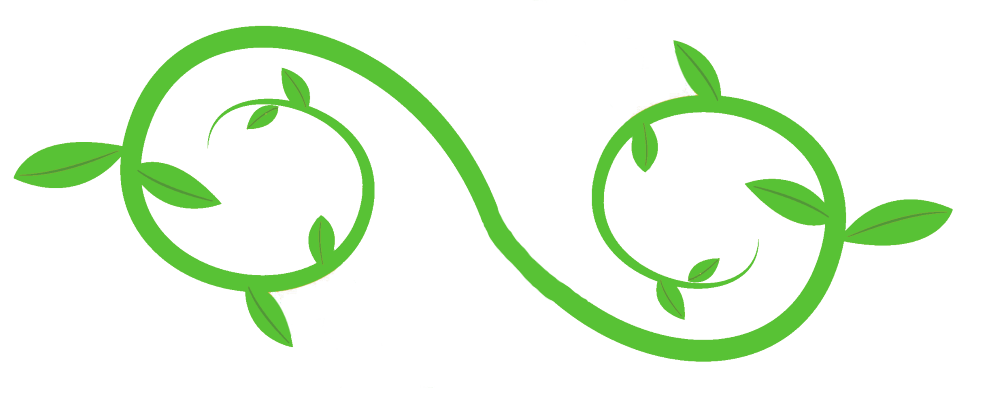 You can send us your testimonial here...