The Land is Waiting
Whittlebury Park in the green fields of central England is our home this year for the third Queer Spirit Festival from August 14 to 18.  The land is waiting for us.
500+ Queers are expected for a 5 day celebration of the sacredness of life and the spirit of creativity, passion, joy and activism of the global queer community.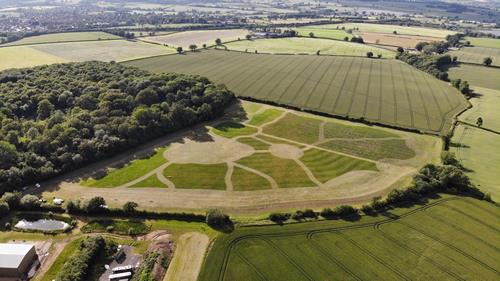 Aerial shot of our festival site
As you enter Whittlebury Park signs will lead you through the fields.....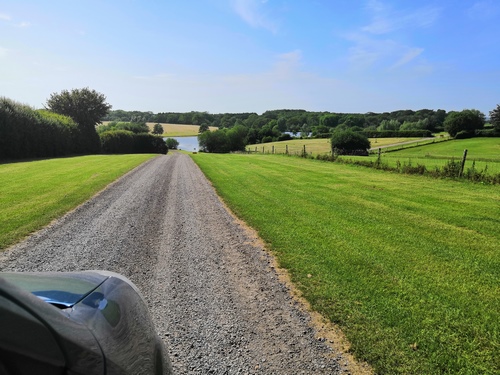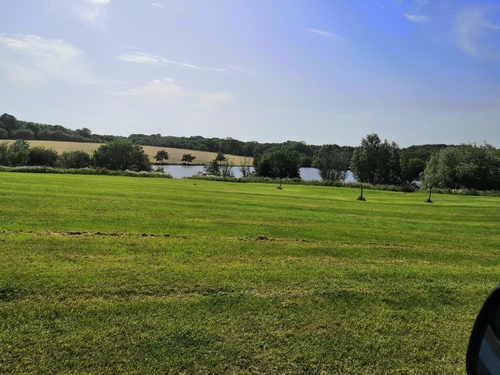 until you get to the entrance track to the festival site....
then our 17 acre field awaits....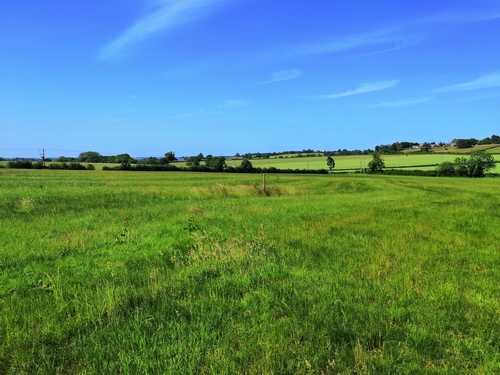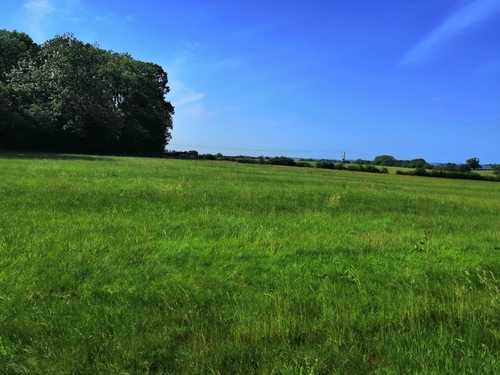 room to breathe and stretch the body
                                                                                                          .... and expand the mind and soul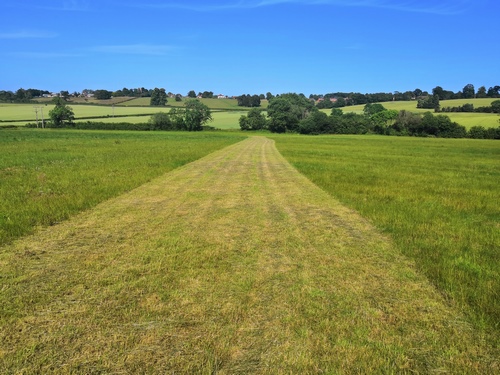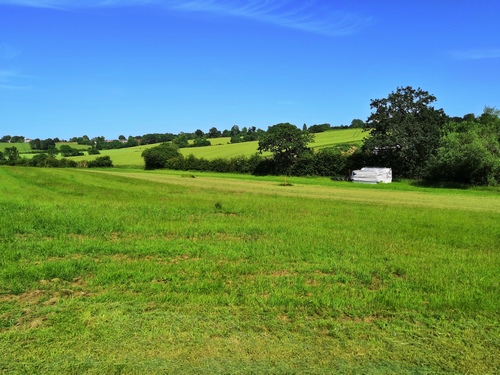 The field will fill with tents, temples, cafes, marquee, workshop domes, young people's area, village hall, sauna and showers, with a central fire pit and lots of room to play.
AUGUST 14-18, 2019: 5 DAY, SUPPORTER, WEEKEND, CONCESSION AND KIDS TICKETS ON SALE NOW