Autumn site visit
A visit to the site for the Queer Spirit Festival.  Our connection with the place that we hope 500 queers will come together in stunning Wiltshire countryside at the Full Moon for five days of celebration, exploration, sharing and caring. 
We are now ready to start inviting groups, clans and tribes who are expanding the possibilities of queer self-expression and spiritual discovery, to come help us create this ground-breaking, world first, experience.  We are also inviting individuals who are embracing the journey of growth, awakening and love, or who are curious to find out more.  We are hoping to create a magical cauldron of sparkling spirit, queer exploration and heart enriching love.
This week the four of us who initiated this idea (Al, Buzzy, Miqhael, Shokti) returned to the site (Thoulstone Park near Frome) to work on plans and vision for the festival.  We felt utterly held and welcomed by the land, by the tall, fine trees and the glorious autumn sunshine.  It was easy and inspiring to think of a few hundred queer folks dancing, playing and loving in the space... colourful, courageous and compassionate queers getting back to the nature and getting to the core of who we are......
Queer beings have been confidently breaking down barriers in society for some decades now.  At Queer Spirit Festival we intend to break the taboos around spirituality that exist for many of us and highlight the fabulous ways in which pioneering queers are exploring our true nature as divine children born to love.  Radical Faeries, Queer Pagans, Urban Tantrics will be among the groups present at the festival.  We hope that you will feel inspired to get involved! 
Here are some photos from our site visit to give you an idea of what it will look like next year...
the main camping field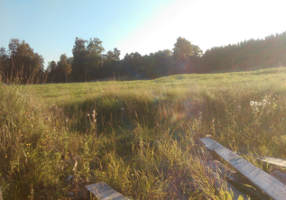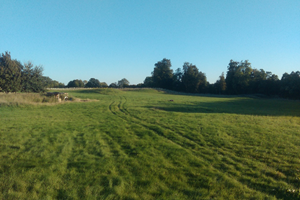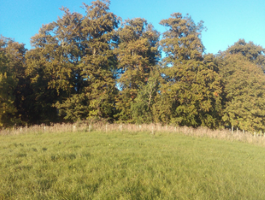 village green, village hall, workshop yurts, fire place, cafe tent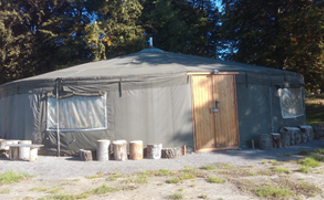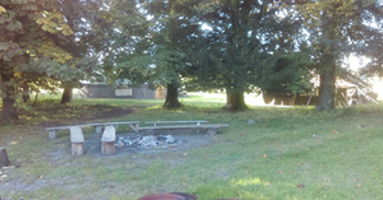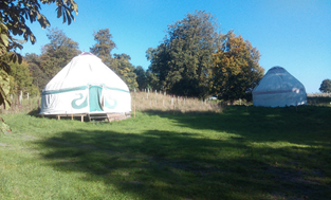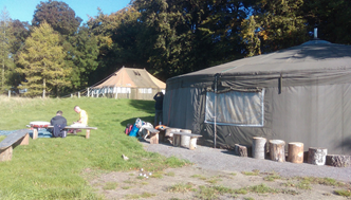 accessible camping field, sauna and showers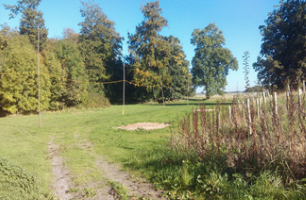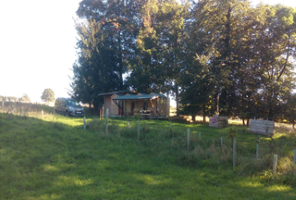 our plan is to hire a marquee for performance stage and discos.... looking something like this...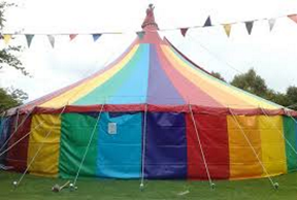 That is just for starters! There will be much more... campaigns, society stalls, rituals, drumming, dancing, heart circles, market stalls, tea and cake cafe, healing zone.... five days of queer love and manifest joy, out in nature where our souls come home.
So that's just a taster for now - we are very excited and we really felt the land welcoming us.